Why apply
Does your business face challenges that could be solved by space technology? Connect with innovative startups from the sector.

ESA TECHNOLOGY BROKER IN HUNGARY IS HERE TO HELP YOU.
Data from space can help to increase the efficiency of your farm, decrease water consumption, get rid of pests, and increase yield. Space solutions including sensors, navigation and new materials pave the way for the next generation of cars and autonomous vehicles.
The European Space Agency's (ESA) Technology Broker in Hungary program speeds up technology transfer between the space sector and traditional industries. Participating companies could apply for a support of 60,000 euros (equity free) from ESA Spark Funding.
Interested in applying for Spark Funding?
You can find all the required materials here.
Please submit your application by filling out our questioner and uploading the Application Template - ESA Spark Funding Hungary document
here
, no later than
15 June 2023 23.59 (CET).

If you have any question, do not hesitate to reach out our broker Lőrinc Páva.
APPLY NOW
The ESA Technology Broker in Hungary can support companies looking to innovate, create new products and services with:
Technology scouting
Brokering introductions to potential collaborators and clients
Business support and coaching
Technical feasibility and market analysis
Guidance and support on funding opportunities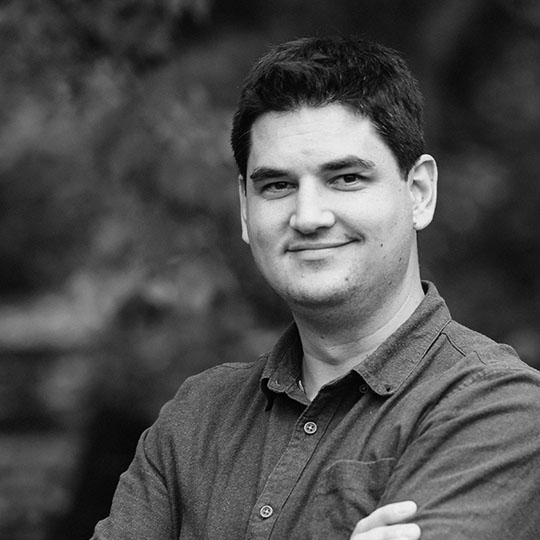 For further assistance contact the ESA Technology Broker in Hungary:
Lorinc Pava
technologybroker@designterminal.org
About
Design Terminal is Central Europe's leading innovation agency, being present in 14 countries. We support our partners in business development, and since 2014 we have helped more than 2,500 startups in more than 250 programs. We will identify their innovation challenges and help them to find solutions with the best experts. We believe that innovation can not exist without an optimistic community, which is why we place great emphasis on a network of personal connections.
Since 2021 Design Terminal has been leading the European Space Agency's business incubation (ESA BIC) program in Hungary. Businesses are provided with high-level professional support, which opens the way for them to the sector.
Interested in our programs? Visit
www.designterminal.org
.
The Hungarian Space Ecosystem
Hungary has been a full member of the European Space Agency since 2015. Now a wide range of ESA programmes are available for those who want to participate in the space industry.
There are currently around 60 Hungarian companies operating in the sector, for example, as industry suppliers or participants in the Copernicus Programme. The activities of companies related to the domestic space industry move on a wide scale ranging from dosimetry through telecommunication technologies to small satellites.
The domestic space sector has achieved a number of successes over the past years as well. Two Hungarian nanosatellites have been successfully operating since their launch into orbit. There is a significant space related research activity at several locations (Wigner Research Centre for Physics, the Institute of Earth Physics and Space Science, Budapest University of Technology and Economics, University of Szeged). Hungarian space research and space activities are handled by the Ministry of Foreign Affairs and Trade (MFA).
Ignite Your Business with ESA Spark Funding
Who Should Apply?
SMEs or larger entities who already have existing product lines, are looking to innovate and gain a competitive advantage through integrating space technology into these products or to create new products.
The space technology/know-how should be at a mature stage.
Technical feasibility should already be demonstrated. E.g.: feasibility study, proof of concept. project
A working relationship between the Space Technology Provider and Product Developer should already be initiated.
The Product Developer should already have prospective customers or at least a clear understanding of the customer segments to be targeted.
Eligible Activities
Based upon the requirements of the Customer or segment the Product Developer should be able to show that a commercially viable product can be created.
This can include activities such as:
Prototyping
Product development
Demonstration with customer
Manufacturing simulation
Commercialisation roadmapping